It's very common and very not-unusual to me for being xtra-happy like crazy after my exams over. Well, to be honest, I worked pretty hard for my final exams, though I did mix it with goofing around, and doing few different things at once!!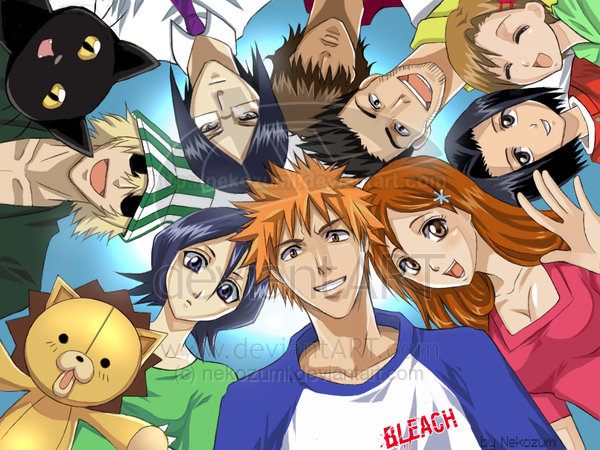 I can't help but to admit that I do, routinely make vows,err..yeah promise-kind vows, before my academic year start. Oh, please. And yet, even I did realize that I'm slacking off, I continue to NOT study regularly(as written in my vows), and this, without no question, leads to ME, being panicked when exam's just around the corner.
Having no choices, I have to make every-year-the-same routine-The so-called last minute study!!
And as common as it sounds, it goes like these;
being extra-caffeinated and staying up.
torturing eyes to work overtime(and this lead to RABUN), and worse, the eyes don't get even a cent!!
racing to how worse I can be sleep-deprived.
as always, ignoring friends like saying,"sorry la, aku ade exam la, takde mase nak keluar".
messing up room. It seems some missile hit my room!
joining it up with unnecessary craps, like watching SCRUBS, or even HOW I MET YOUR MOTHER.
Every time the term kicks off, I make a solemn promise to myself to get my act together. But, at the end, I'll might break it. It's not like hangat-hangat tahi ayam, but rather like, tahi ayam tu tak hangat langsung!!
Failing to keep the promise is undeniably terrible, but thankfully, that's the time when don't-wanna-fail pressure makes the turning point!"Err..I've failed actually, due to not coming to class, and I lost my battle even before getting into the exam hall. "
For my recent final exams, the pressure helped me a lot to regain the needed momentum, along with the non-stopping prayers from my mom and dad, as well as wishes from my friends.
Yeay!! And Alhamdulillah, generally, I think I did OK with the exams, maybe a bit screwy, if not lucky.
Plus I am so happy that my right hand did an awesome work with my left brain to kill the 計算機システム exam. Fyi, It's the hardest paper out of all!!
OK.I'm done with exams.
IT'S SPRING!! and it begins with the coming of the long-awaited spring hols. I do have some unorganized plans, but till now, because they all are rough plans, I'm afraid I can't be sure about where I'm going for the season.
Well, とりあいず,baito baito…..